The trusted experience YOU NEED
Serving the San Diego community with reliable legal advice and representation since 1983.
El Cajon Lawyer
Handling Bankruptcy & Family Law Matters Throughout San Diego
Law Office of Andrew H. Griffin, III, APC is a full-service El Cajon law firm that has been serving the San Diego community since 1983. For 40 years, our firm has offered a wide range of legal services to individuals, families, and businesses in the area. Some of our most popular services include bankruptcy under Chapter 7, 11, 13; family law matters involving divorce, prenups, or child custody agreements; and real estate or landlord/tenant assistance, including help with evicting tenants.
Our practice areas include:
In addition to litigation and legal counsel, our firm is led by a California-licensed real estate broker. Whatever transaction or deal you or your business might be considering, our experience as attorneys and brokers equips us to represent you effectively. To learn more about what we can provide to homeowners and businesses, schedule a free consultation with us.
Areas of Practice We're Ready to Assist You
View All
Available to Our Clients 24/7 in English & Spanish
What sets our firm apart from other law firms is our approach to client communication. We have staff fluent in both English and Spanish, which allows us to serve clients in whatever language they prefer. We also believe in constant communication with our clients, which is why we offer text messaging and 24/7 accessibility.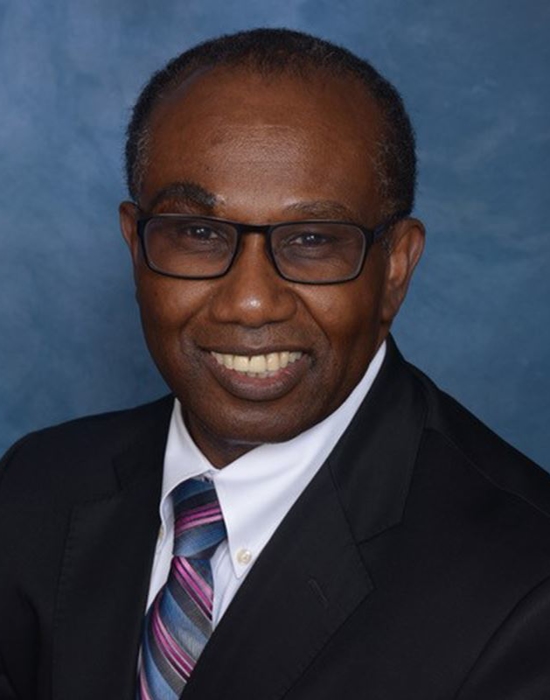 I realized from the moment I met Mr. Griffin I was dealing with a professional and that if he couldn't help, then nobody could.
Bio
Andrew H. Griffin, III,, is a licensed California Attorney who has been an attorney since 1983, over 38 years. Mr. Griffin is a Real Estate Broker licensed by the State of California since 1999. He bilingual, fluent in the Spanish and English languages.
Learn More
We care about your case and we will strive to obtain the best possible result for you.
Legal Services for Family Law, Bankruptcy & Real Estate
If you need legal representation in El Cajon or the San Diego area, Law Office of Andrew H. Griffin, III, APC is who the community relies on. With decades of experience and a wide range of services, we are a trusted source for legal help in the community. Additionally, our bilingual staff makes us accessible to even more people in the area who need representation. Contact us today to see how they can help you with your legal needs.
Attorney Griffin also offers an opportunity to learn from his experience through Teachable! Sign up for Attorney Griffin's class: The Eviction Process in California.
Call (619) 853-3009 for a free consultation to discuss your case and help you understand your best options, or contact us online 24 hours a day.


Begin Your Case Review with Our Team Today Today
Responsive Representation and Support

Personalized Approach to Each Case

Four Decades of Legal Experience
Take Your Next Step Today